Easy connection of your JVL motors to a wide range of gear boxes - worm, low cost planetary, high performance planetary and backlash free robot gear reducers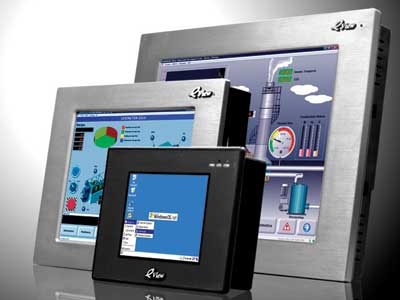 Wide range of high quality Human Machine Interface panels for use with the integrated servo and stepper motors from JVL.

A series of cables and connectors for the MAC integrated servo motors and the QuickStep integrated stepper motors.

If you do not find what you are looking for, have a closer look here. These products are all also of a wellproven design, and have shown their their qualities through very many applications in industry. Delivery time may be a little longer.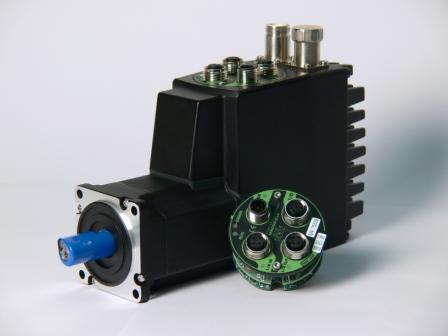 Industrial Ethernet is the name given to the use of the Ethernet network protocol in an industrial environment, for automation and process control. A number of techniques are used to adapt the Ethernet protocol for the needs of industrial processes, which must provide real time behavior. By using non-proprietary protocols, automation systems from different manufacturers can be interconnected throughout a process plant. Industrial Ethernet takes advantage of the relatively larger marketplace for computer interconnections to reduce cost and improve performance of communications between industrial controllers.