Performance Motion Devices' full line of motion control products provides multi-axis motion control for Brushless DC, step, and DC Brush motors. With PMD, you use a single platform for all your motion development work – with a common language and compatible software and hardware. Our line of high-performance motion control ICs, modules, boards, and digital drives offers customers a wide range of motion control solutions, while providing unparalleled flexibility and packaging benefits.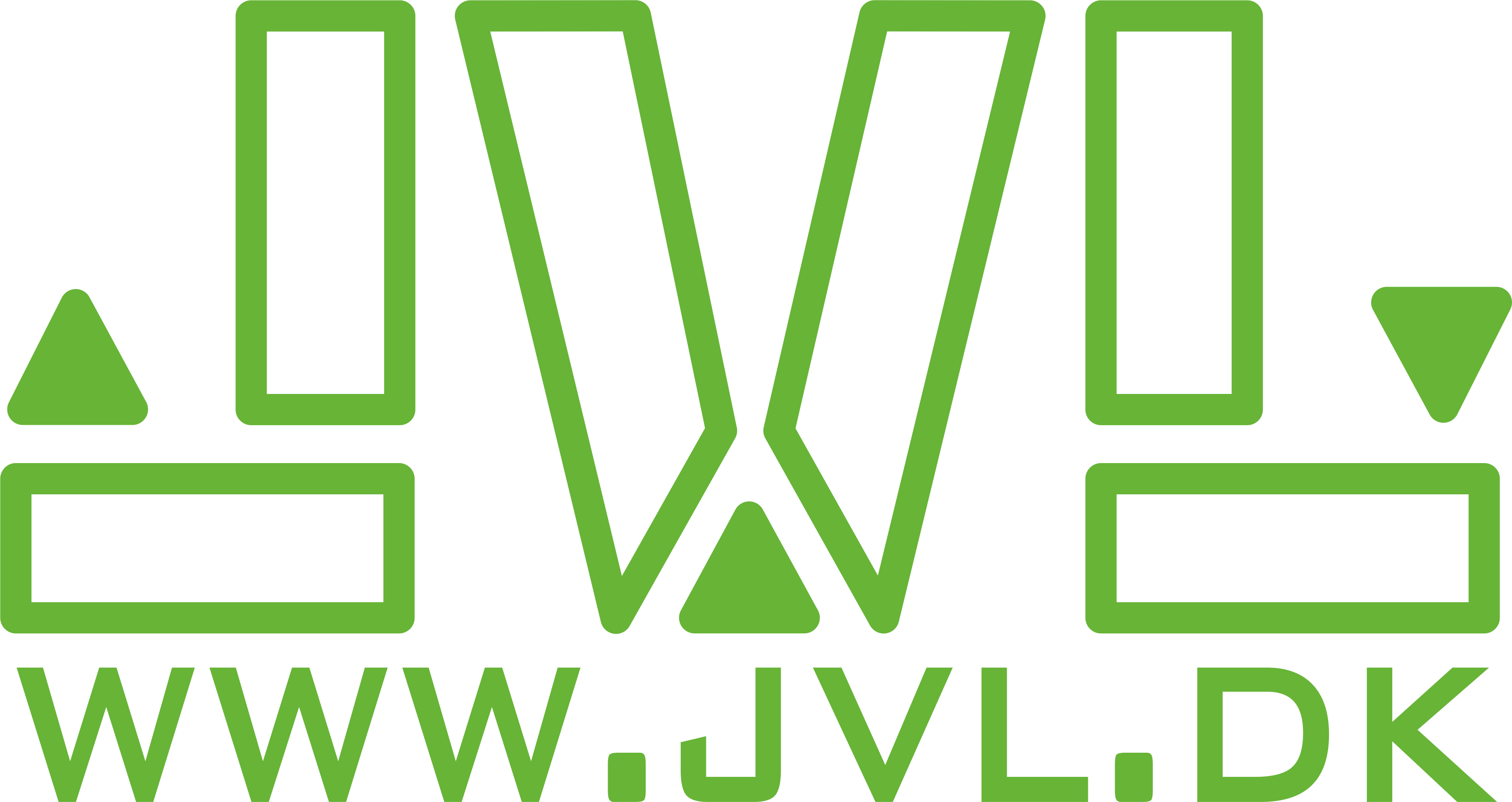 JVL's range of products includes integrated servo and stepper motors, HMIs, different types of gear reducers, encoders, discrete servo and stepper motors and controllers, linear motors, ball screw & tooth belt driven actuators — and much more. They are all of a modern and well-proven design and have shown their capabilities in thousands of applications.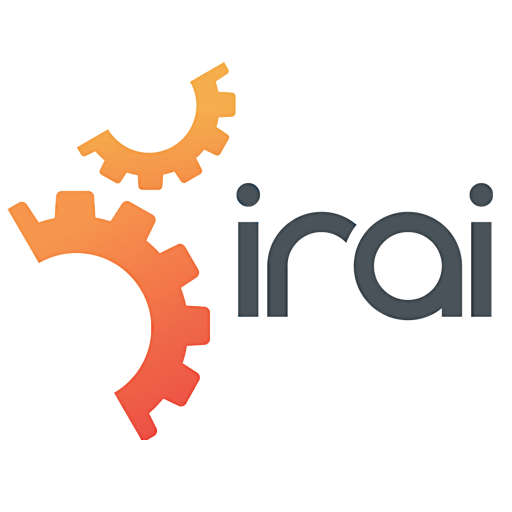 IRAI is an independent French company which develops automation software since 1988. Research and development of innovative products is their passion. Their goal is to provide customers with products at the forefront of technology with attractive prices.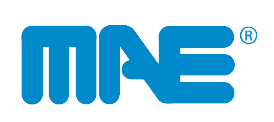 MAE motors are designed and produced to achieve the highest quality and performance levels, meeting long term reliability and the reliability required in the most demanding applications. MAE started to produce the first Nema 34 stepper motor in 1974, while their current product offering ranges from Nema 16-Nema 42. Their motors are high torque optimised for micro stepping operation. They also offer synchronous motors in step case with 220VAC and 50 or 60 Hz frequency and speeds of 60 or 72 RPM. Markets include medical, textile, instrumentation, and industrial automation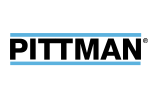 PITTMAN Brushed and brushless motors available in various technologies, power ratings and options to meet just about any precision motion control application. In addition to a standard offering of optional components such as gearboxes, encoders, drives and brakes, motors can be customized to include unique motor windings, special wire harnesses, shaft modifications and just about any other value-added feature. Markets include industrial automation, medical device, business machines, laboratory automation, robotics and semiconductor fabrication.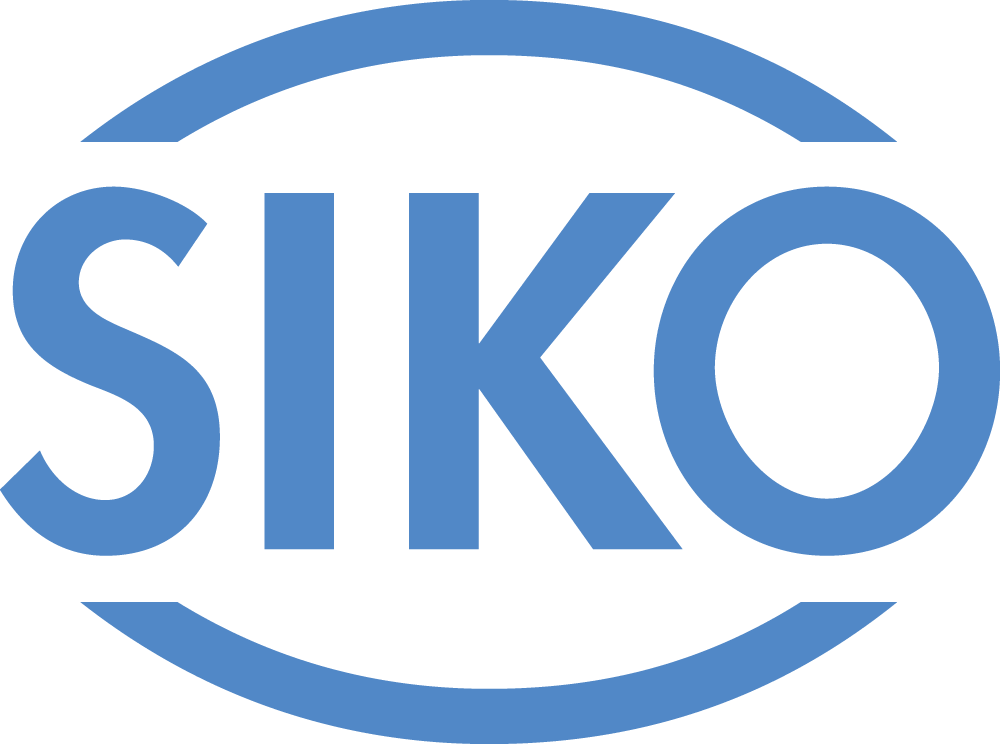 The SIKO product portfolio includes a total of 5 product lines: These cover high-quality measuring technology (measuring devices and sensors for length measurement, angle measurement, speed measurement and rotational speed measurement) as well as positioning systems for industry and mechanical engineering. Offering solutions for a wide range of different measuring tasks and applications – with a constant focus on the requisite accuracy in recording measurement values.

Advanced Motion Controls (AMC) designs, manufactures and supplies high performance servo drives and motor controllers. From complete PWM servo control to custom servo solutions, AMC provides brushed and brushless motor drives with the latest in digital servo technology and analog servo expertise. AC servo and DC servo motor controllers are available for general servo automation or specific robot control.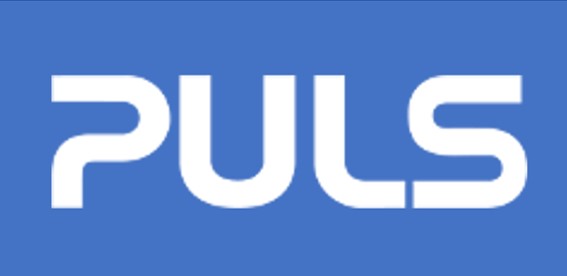 PULS is the only company worldwide focused entirely on the development and production of DIN rail power supplies. We concentrate our engineering knowledge, resources and energy on one goal: To be the best in this technology. As a result of this focus, we set standards in terms of efficiency and quality that delight our customers.
EXLAR fully integrated drive/motor/actuators have AC or DC powered servo drives, digital position controllers, brushless servo motors, and roller screw actuators in one elegant, compact, sealed package. Our integrated motor/actuators have a servo motor and roller screw actuator with feedback, connectors, and wiring that can be configured to almost any brand of position controller for a truly "plug and play" risk-free experience. Finally, our electric actuators with roller screw technology and industry leading flexibility are available in many stroke lengths, rod ends, and case options, as well as motor and mounting alternatives.
Can't find what you're looking for?